FUSO CO.LTD.
Iron Plating is not good for the stability and physical properties of the plating bath.
However, we succeeded in industrializing it in 1976, and became the sole manufacturer of iron plating in not only Japan, but the world. Since then, we have further progressed our R&D into stabilizing the plating bath and electro casting substances. We succeeded in developing increased iron plating thickness from micrometers millimeters, which secured a special valuable position in the Japanese industry.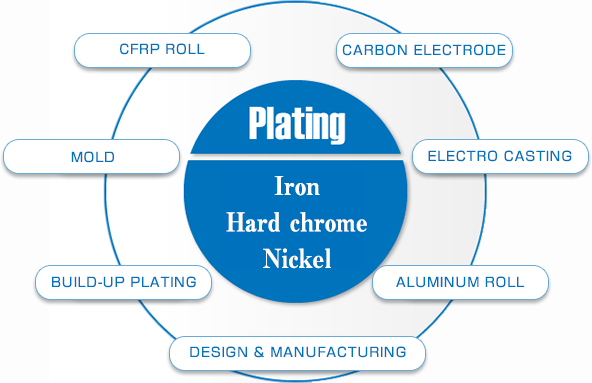 Our iron plating technology is a sustainable technology harmonized with natural resources, energy, and environmental protection problems, and the mechanical stress, processability and weldability for every raw material can be added to this iron plating. We have engaged in the various kind of fields for R&D so far and have enjoyed a lot of favorable reputation from many esteemed customers, saying 「We could supplied our "Hot-Selling Product" admired in the world, thanks to the iron plating technology 」or 「Productivities has greatly been improved」. This customer's voice is our joy and pride as well, which leading to our driving force towards tomorrow.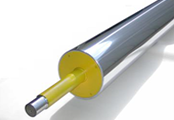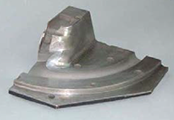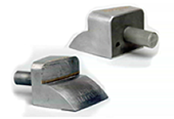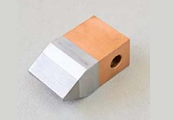 3-16-20, Tsugiya, Amagasaki City, Hyogo, Japan 661-0965
TEL.+81-6-6499-4671
FAX.+81-6-6499-2759
Representative Director & CEO Hiroshi Nishiwaki
Sumitomo Mitsui Bank (Amagasaki Branch)
Japan Finance Corporation (Kobe Branch)
The Bank of Tokyo-Mitsubishi UFJ (Amagasaki Branch)
Minato Bank (Amagasaki Branch)
Industrial Iron Plating
CFRP Designing & Manufacturing
Surface Treatment Processing/ Steel Electrode Casting Mold
Nippon Steel & Sumitomo Metal Corporation
JFE Steel Corporation
Kobe Steel, Ltd
Nisshin Steel Co. Ltd
Toyota Motor Corporation
Nissan Motor Co., Ltd
Honda Engineering Co., Ltd
Mitsubishi Heavy Industries, Ltd
Ishikawajima-Harima Heavy Industries, Ltd
Kawasaki Heavy Industries, Ltd
Sumitomo Rubber Industries Ltd.